UPCOMING EVENTS: VANCOUVER
WORLD OCEAN DAY
KITS BEACH CLEAN-UP
As a community, we want to take care of and protect the spaces that we play in, so this Friday, in celebration of World Ocean Day, we are rallying the community and getting out to protect where we play – rain or shine.
JUNE 8TH
6AM to 8AM
Free
It's a weekend away from the hustle of the city life, focused on connection.
It'll challenge you to see the world differently, to rise to the occasion, to embrace your inner summer-camp self and who knows, maybe even try a Beyonce dance class...
JUNE 8TH TO 10TH
$525+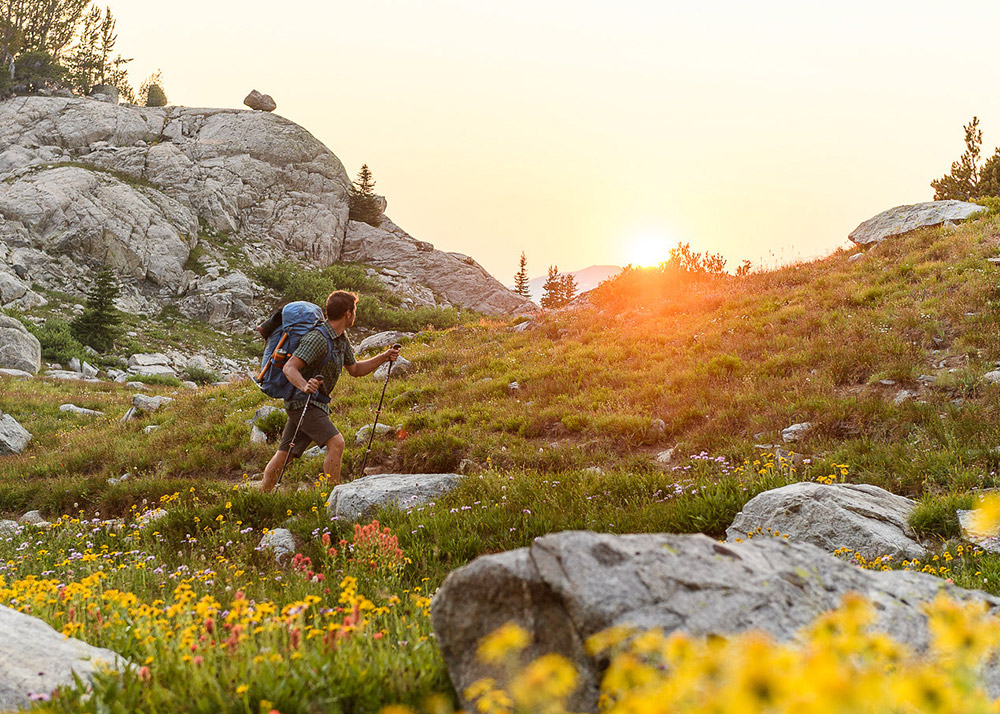 On Sunday, June 17th, join us and our friends from Fjällräven, as we trek with our fathers into the backcountry for a morning mountain top breakfast – all as a little thank you to celebrate all the times they've shown up for us.
JUNE 17TH
7AM - 12:30PM
$50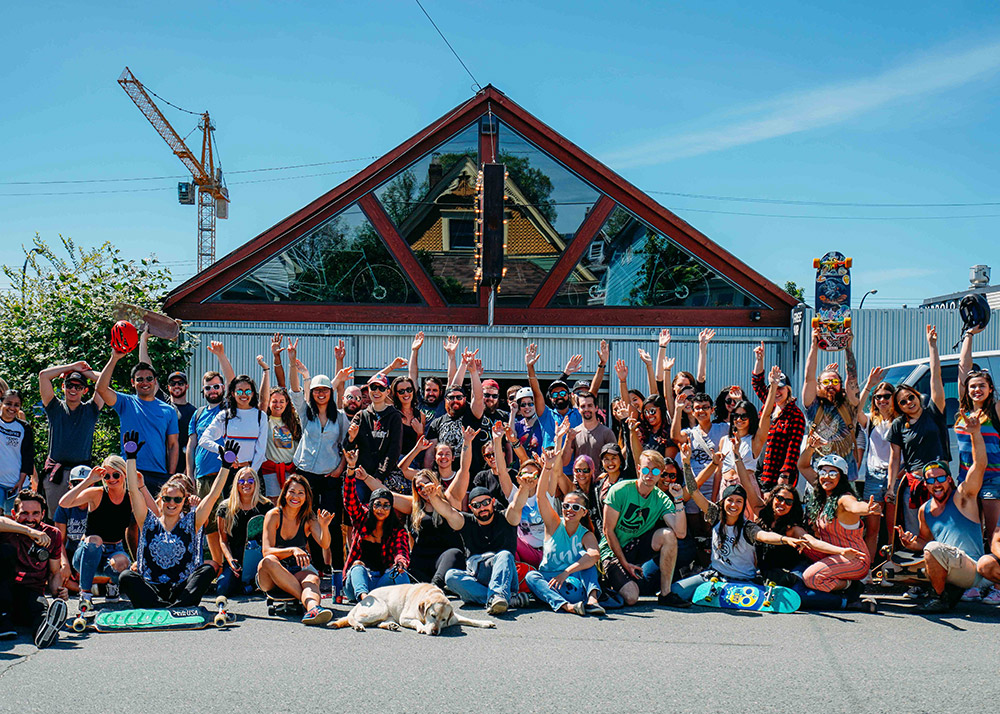 We're partnering up with our rad friends at Landyachtz Longboards and putting on another CS Skate S'cool. Come out, put a board under your feet, test out what it's like to skate, and build the foundation so that you can rip the streets all summer long.
Details dropping shortly.
We're getting back together with our friends at Canadian Outback Rafting Co. for a two-day rafting expedition through BC's world-famous backcountry. You'll be spending three-plus hours challenging some of North American's best known Class 3-4 rapids and exploring some of BC's most inspiring and untouched wilderness.
Details dropping shortly
Over 18 days of travel and 13 days of trekking, we will be ascending in true expedition style, trekking through the famous villages of Namche and Khumjung, as well as Thyangboche monastery that reflects the renowned Sherpa culture. We will be chasing sunrise in an ascent up Kala Pattar (5545m) from where we will be able to see the classic climbing routes to the summit of Everest and making a foray into Everest Base Camp, where expeditions prepare to climb the world's highest peak.
OCT 28 TO NOV 14TH
$3,299