#TeekaySPIRIT at it's finest.
It would have been so easy to stay in bed that morning – warm, cozy, and comfy – sheltered from the elements, the darkness, and the work that lie ahead.
But that would have been the easy route – the route that leads to nothing more than the same day-in, day-out routine.
So, while the rest of the city was tucked, you and your entire team peeled yourself out of bed, geared up to endure a cold, dark, snowy mountain, and summited, as a team, before most had even had their first cup of coffee.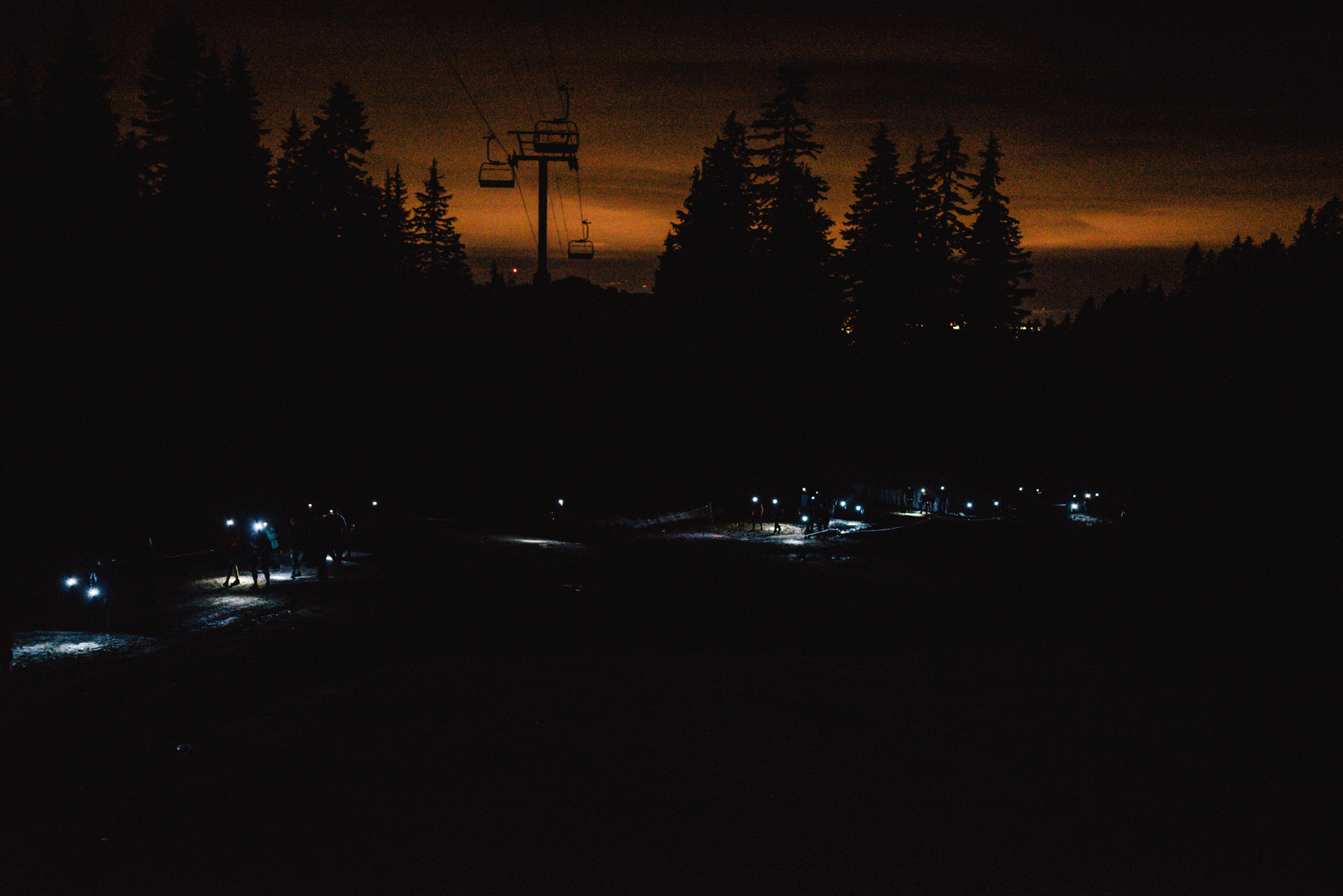 The amount of #TeekaySPIRIT exhibited that morning was incredible.
It was cold, it was damp, and the conditions were harsher than expected. But looking back, those aren't the metrics that matter. Not at all. What matters is that each one of you dug deep, pushed yourself, took turns carrying coffee, and helped each other up a mountain, step by step. Each one of you persevered the elements, and together, as a team, you reached the top.
Actually there was one exception - one person who pushed to reach her own summit that morning, giving it absolutely everything she had, earning the right to walk away as a champion – and an inspiration for all of us.
Through determination, perseverance, and team work, you all accomplished more in that single morning than most did in that entire weekend. You were living examples of what the #TeekaySPIRIT is all about and you should all be proud of who you are as individuals, as a team, and as an organization.
That morning is not something many teams, or people for that matter, can say they have done, or would be willing to do!
There was uncertainty, excitement, laughter, frustration, and exhaustion, and at the end of it, there may not have been a sunrise, but there was something much more valuable: a team that came together and reached their goal.
That's something that no one can ever take away from you.
No, you can't make every outcome perfect, but you can make every effort count and last Friday, sitting on top of the mountain, you all did just that.
We'd say more, but the pictures really do tell the story...
To download the full gallery, click here.